Your personal, luxurious haven awaits you...
There has been an increase in the demand for luxury villas and townhouses among investors as well as those seeking a luxurious lifestyle. With prestigious neighborhoods, parklands, and amenities tailored for premium living, Dubai townhouses and villas offer you a number of advantages. In these villa communities, you can either stay immersed in lush nature or by the ocean, depending on your preferences.
There is something for everyone here, no matter what lifestyle you lead: these villas and townhouses offer a luxurious retreat and a sleek modern luxury look.
Find Out More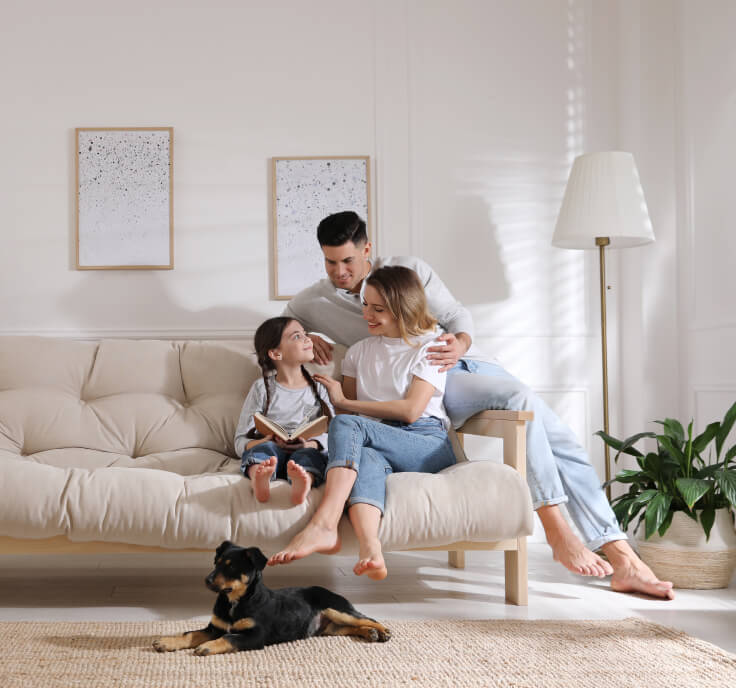 Get a free consultation in less than

30 min
Find out what our consultants think about Villas and Townhouses in Dubai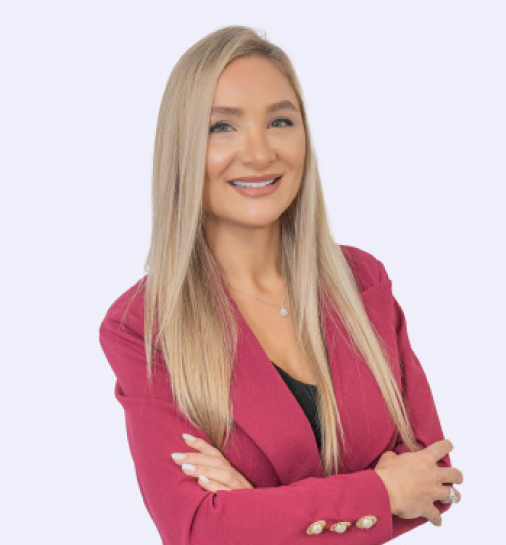 Ana Mihai
Real Estate
Consultant
In Dubai, villas and townhouse communities offer an ideal opportunity to own your perfect family home. They have larger, more spacious rooms, private swimming pools, and a variety of other amenities.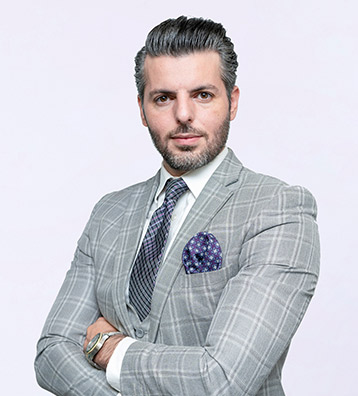 Amin
Real Estate
Consultant
Benefit from low property taxes, a high rate of occupancy that ensures high returns for investors, a high standard of living, and a luxurious lifestyle with access premium facilities.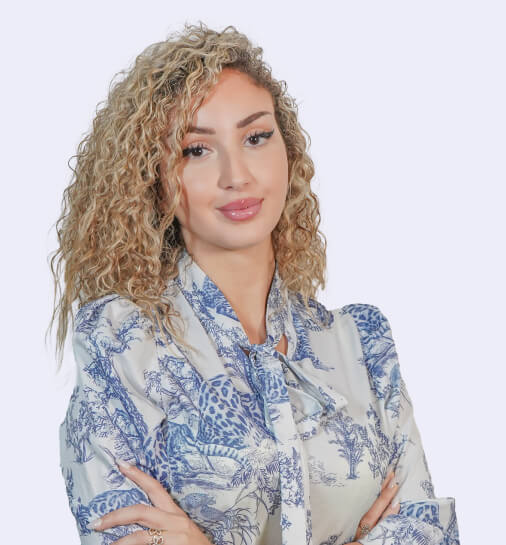 Sara
Real Estate
Consultant
A wide variety of lavish villas and townhouses can be found in Dubai, with luxurious interiors, exclusive communities, and sought-after locations, all of which are accessible to you.