Penthouse living: why should you consider it?
Penthouses in Dubai are an unforgettable way to escape the hectic city life, and living in a penthouse offers many benefits. These penthouses are found in skyscrapers, where residents can live among the stars and clouds. These residences, located on high-rise buildings, will provide you with a panoramic view of the city and surrounding areas, especially if you purchase a penthouse with an ocean view.
Beautiful interiors and high-quality finishes are also to be expected. You can enjoy many other impressive and exclusive amenities when you live in a penthouse, in addition to a luxurious space.
Find Out More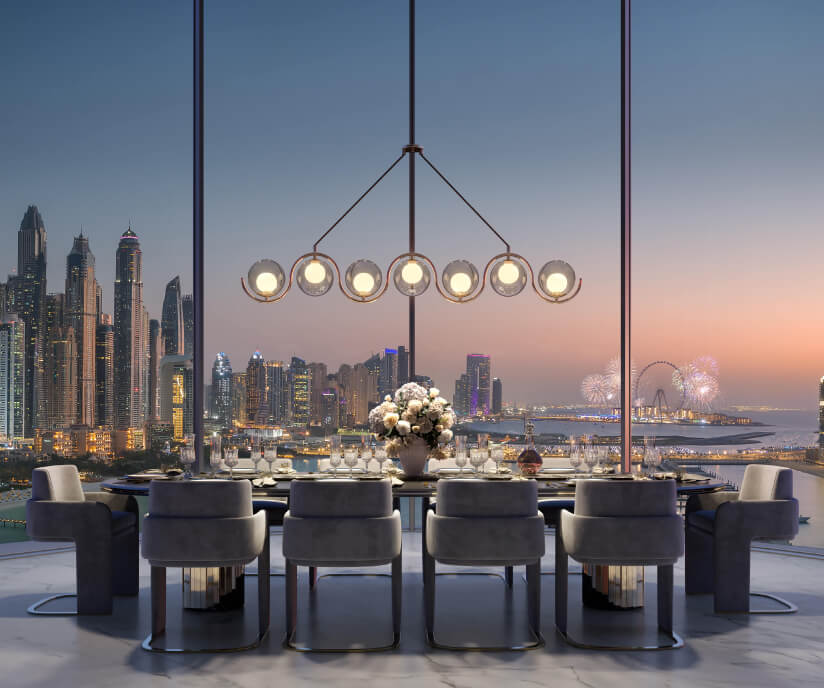 Get a free consultation in less than

30 min
Find out what our consultants think about Penthouses in Dubai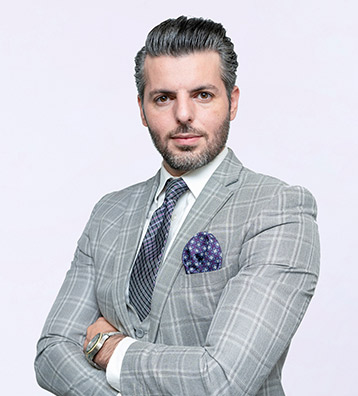 Amin
Real Estate
Consultant
Penthouses provide the best views and the most comfortable living conditions. Penthouses, unlike ordinary apartments in multi-story residential complexes, are free of street noise and other disturbances.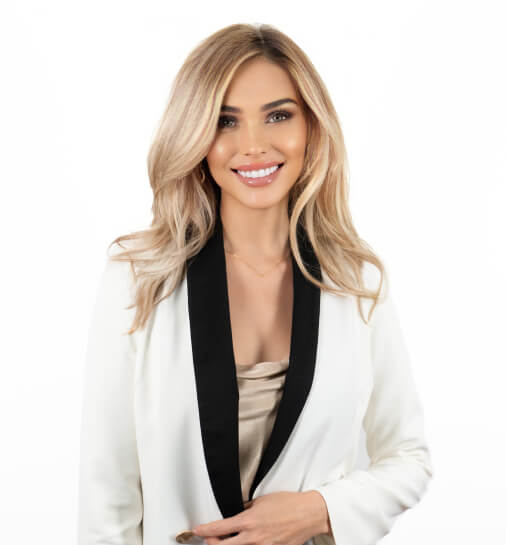 Anzhela
Real Estate
Consultant
Purchasing a penthouse in Dubai is a wise decision and an excellent investment. This type of property is in high demand in the UAE real estate market, particularly in Dubai.