Why should you choose Dubai as your home?
The Dubai apartment market offers a variety of options for people looking for a new home, whether they are families or investors. No matter what kind of home you prefer, Dubai offers it all, including luxurious and cosmopolitan homes as well as peaceful and tranquil neighborhoods. These properties offer incredible amenities and features that will make living an adventure.
Find Out More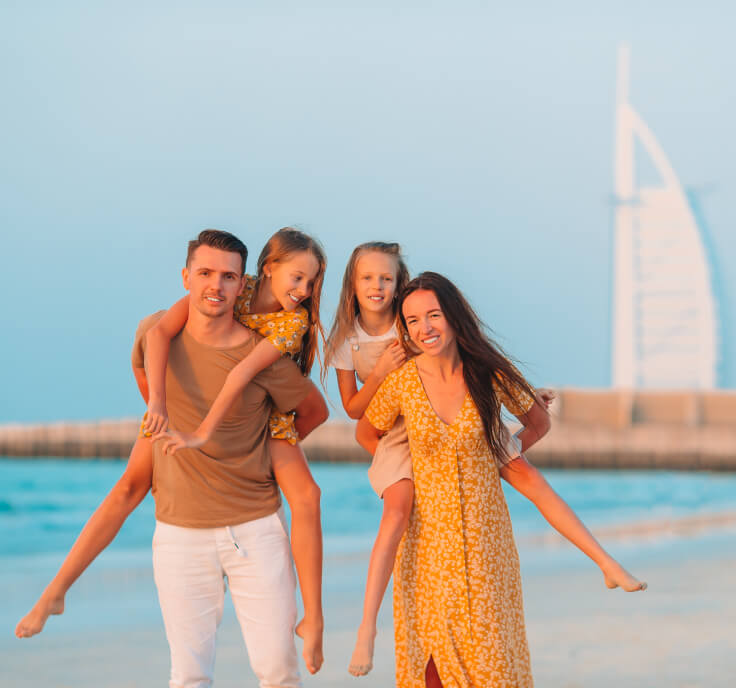 Get a free consultation in less than

30 min
Find out what our consultants think about Dubai apartments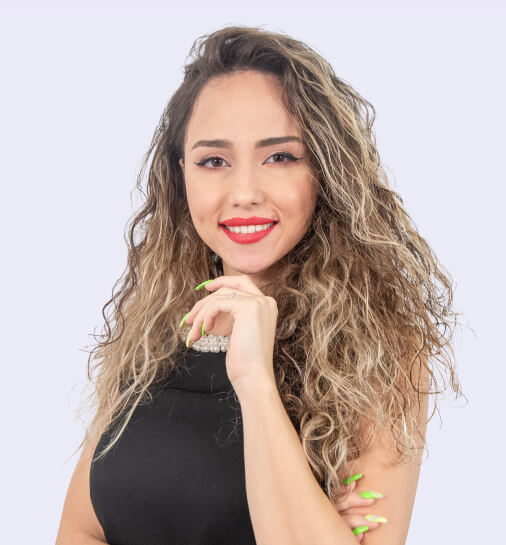 Cherryhan
Real Estate
Consultant
Dubai is the safest place for raising your family, thanks to the law enforcement system resulting from years of development and foresight, resulting in low crime rates.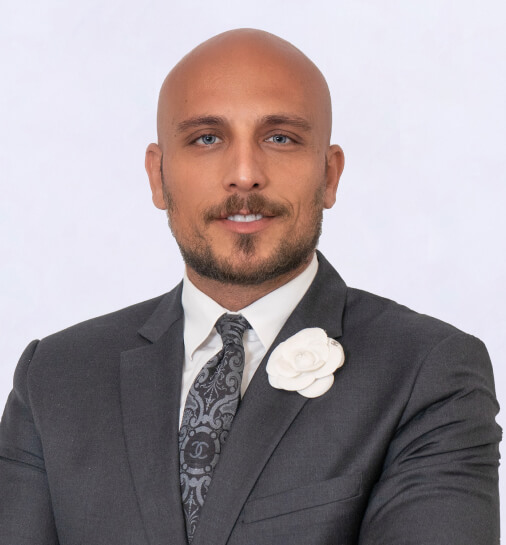 Omar
Real Estate
Consultant
You can benefit from a high ROI as Rental yields in Dubai are higher than in many other mature real estate markets. As an Investor you can expect gross rental yields of 5-9 percent on average.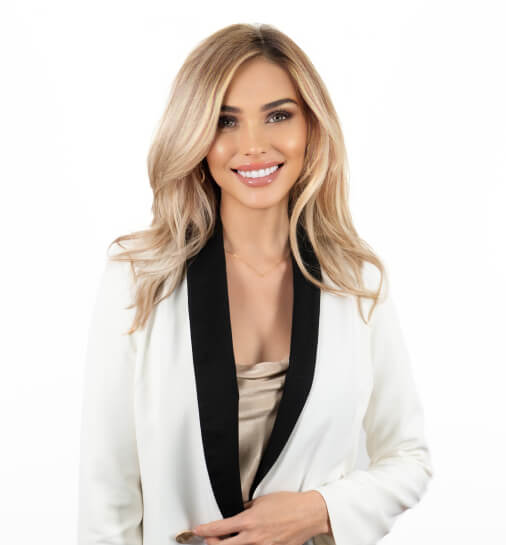 Anzhela
Real Estate
Consultant
If you want to live in a multicultural environment, Dubai is your best choice. It is home to over 200 different nationalities and a cosmopolitan haven representing inclusion, diversity, and security, making it a perfect place for kids to learn and grow.